Michelle and Shaun could've done a lot worse than booking their wedding at Langstone Quays, on Hayling Island. It's possibly the one venue I've photographed the most. The one thing that stands out to me, over anything, is it's staff. They're such a great team who'll make your day go smoothly.
Located in the Chichester Harbour Area of Outstanding Natural Beauty, Langstone Quays provides a unique and idyllic wedding venue in Portsmouth for ceremonies and receptions in a spectacular location. No matter the season, the landscape offers unrivaled photographic opportunities in a truly memorable setting.
With its unique architecture and external spiral staircase connecting the Waterside to the Spinnaker suite overlooking the harbour, you will want to get your camera out before you even check in.
You can relax safe in the knowledge that the experienced team will be there to help and advise you from the initial enquiry until the end of your big day, allowing you to be free to create everlasting memories with loved ones, celebrate the union of two families, and most importantly say 'I Do'.
Thy understand that when it comes to your plans, a 'one-size-fits-all' approach just won't do, thus they pride themselves on their flexible and tailored approach to fulfill your specific requirements, no matter the style or size you have in mind.
They believe that in order to meet and exceed your expectations, they first must truly understand what they are. That's why they enjoy getting to know you and what you have in mind, from the key essentials right down to the finest of details.
Most importantly, Michelle and Shaun truly made me feel like one of the family. I had a blast shooting their day. Below are a few from the set. Thanks guys.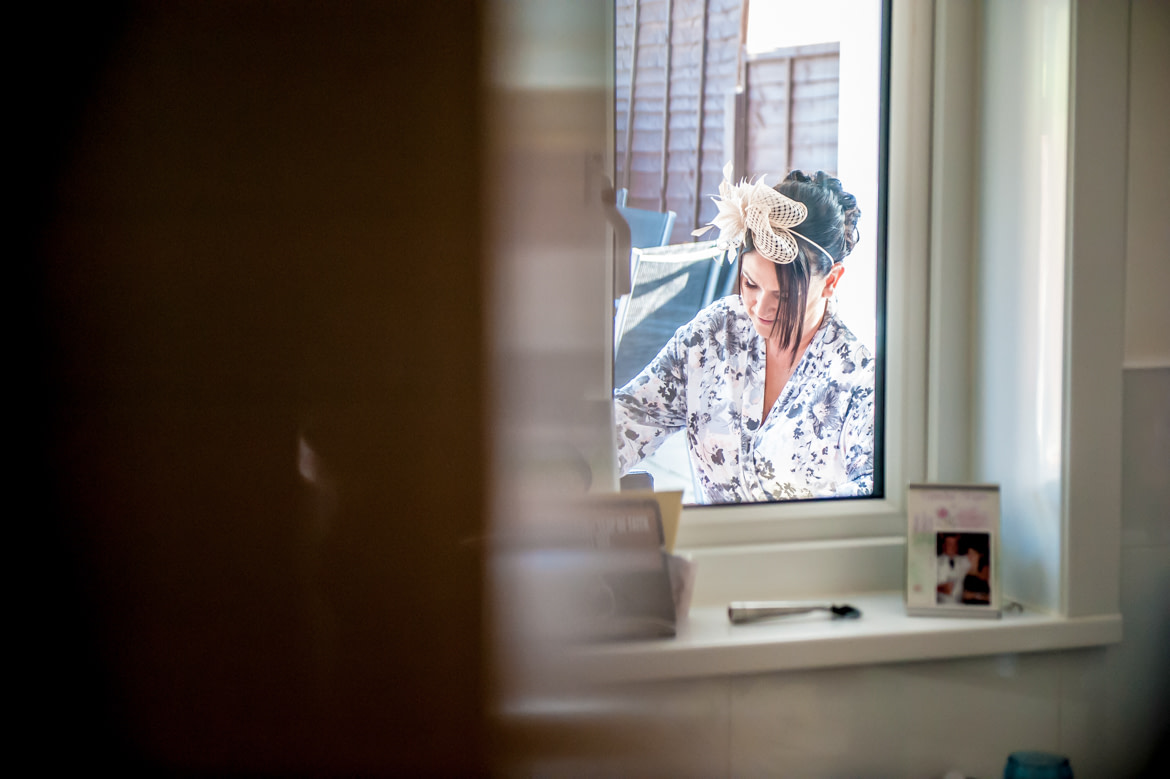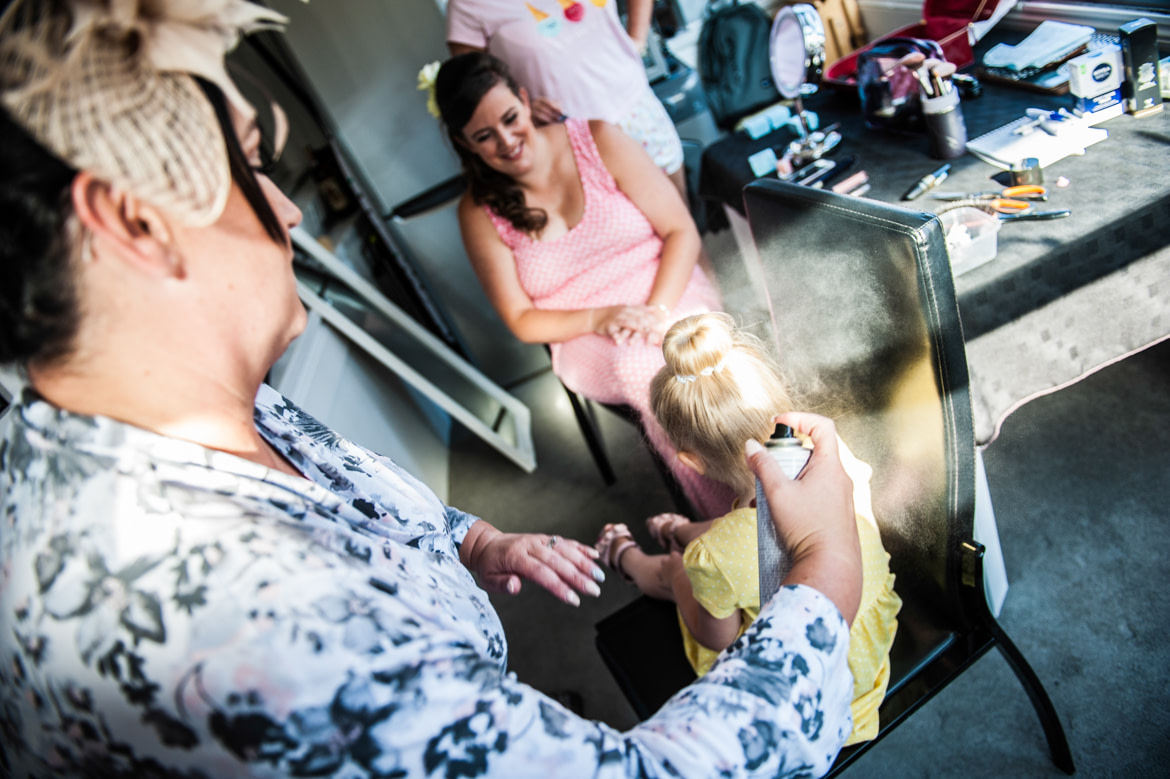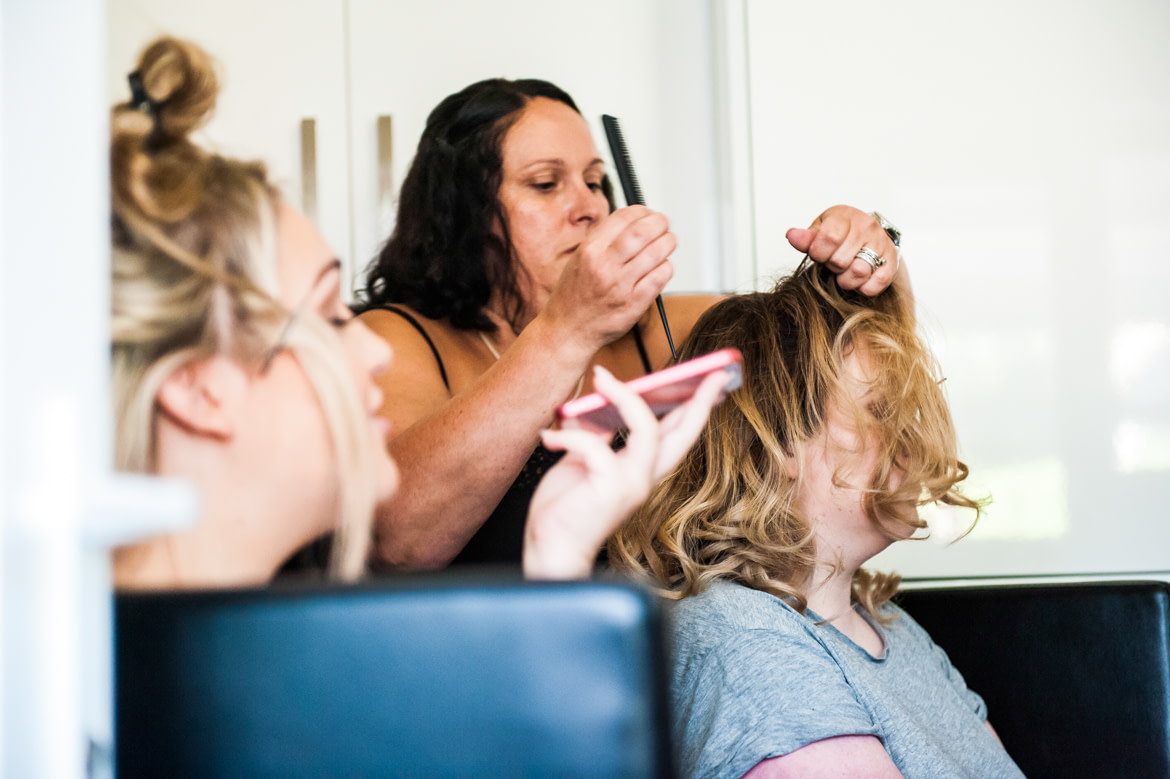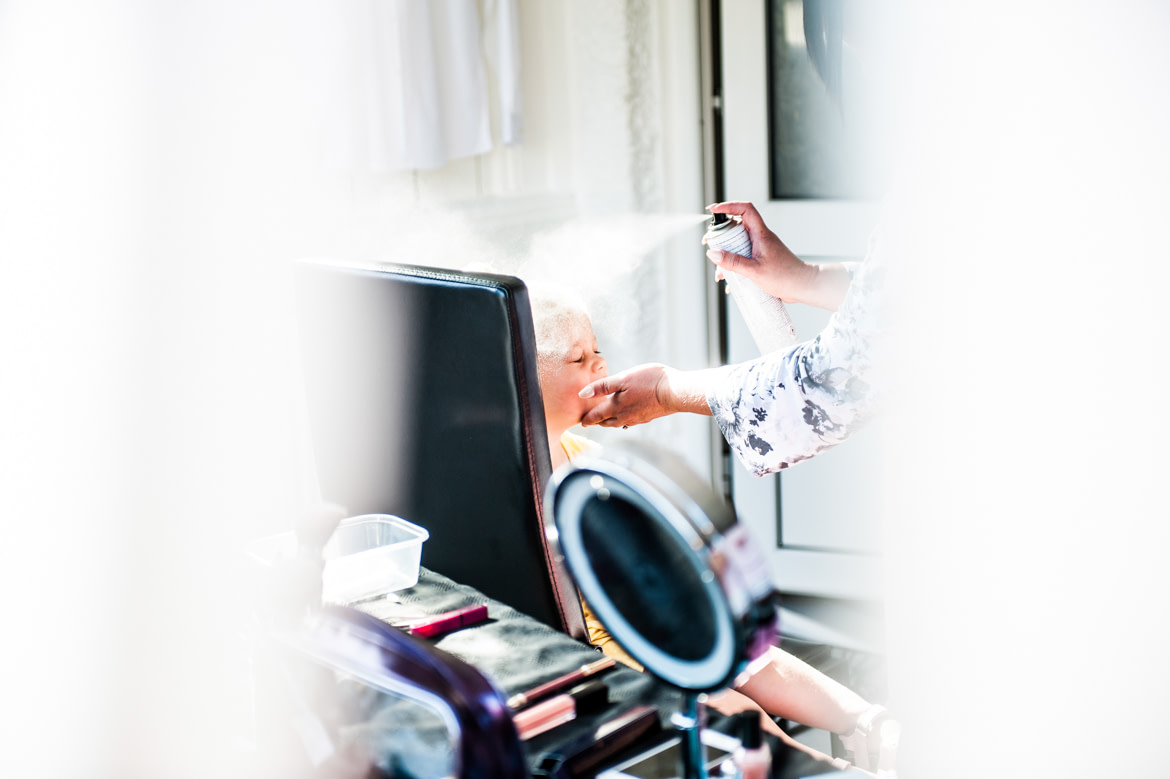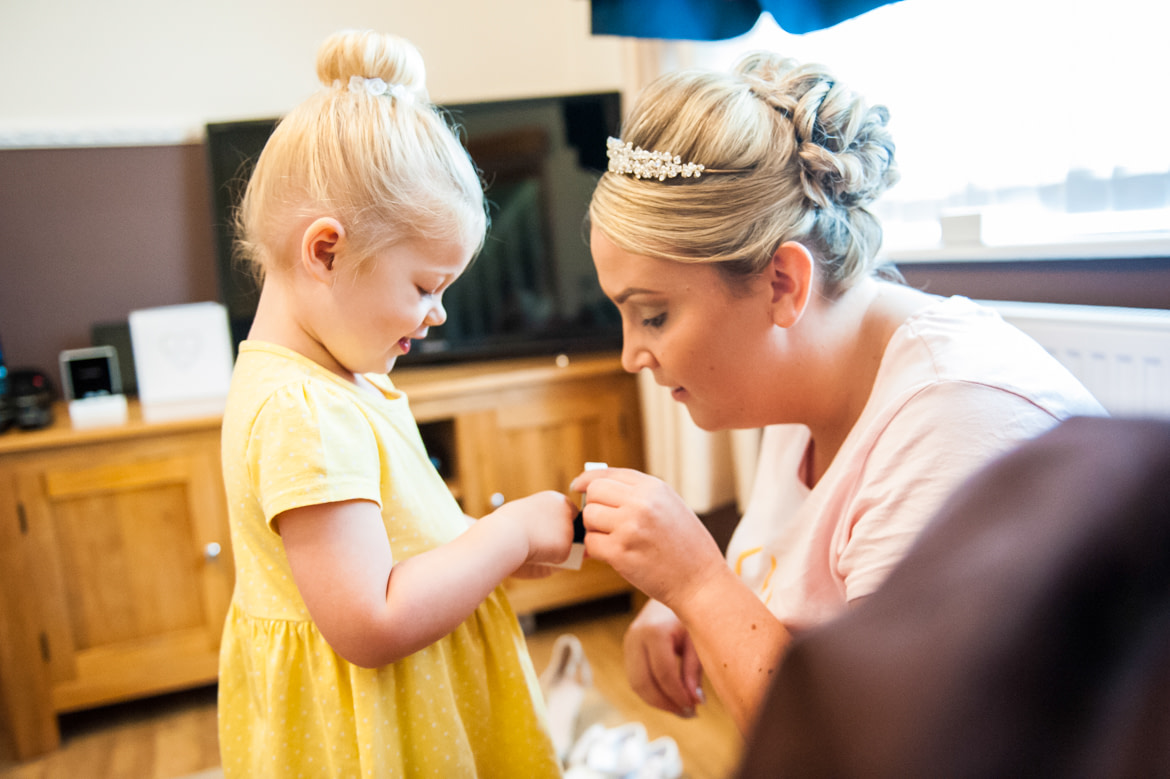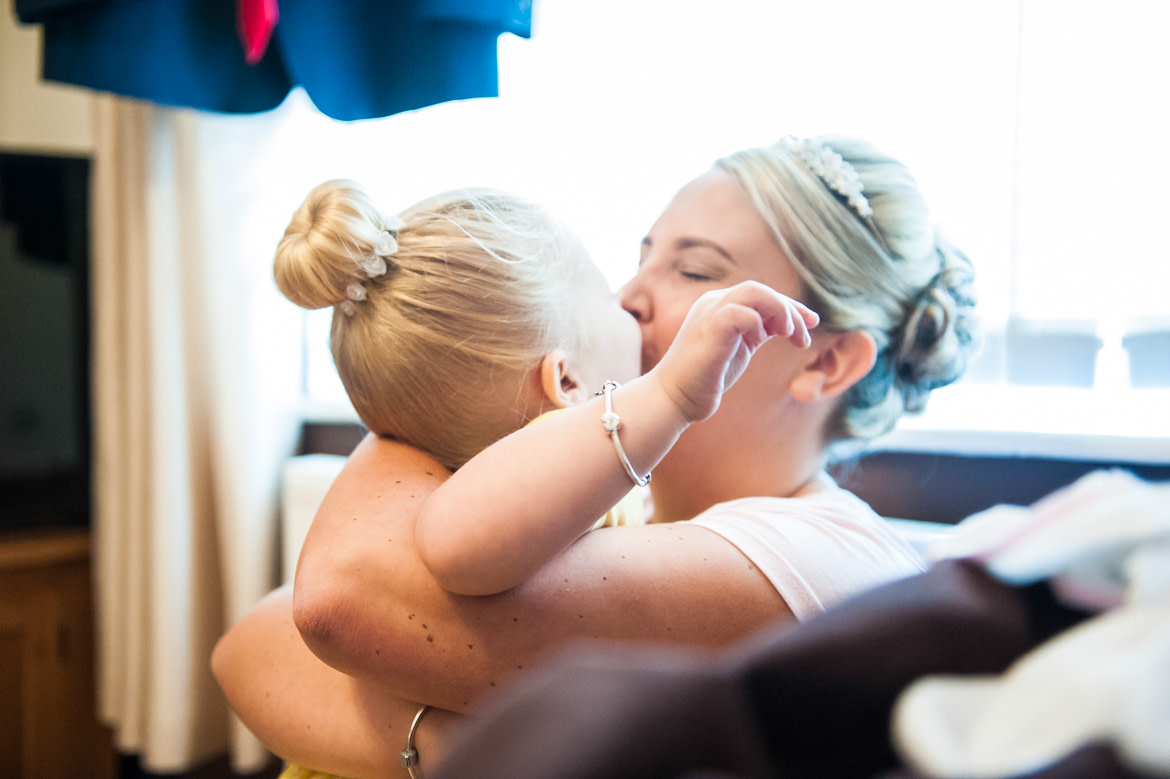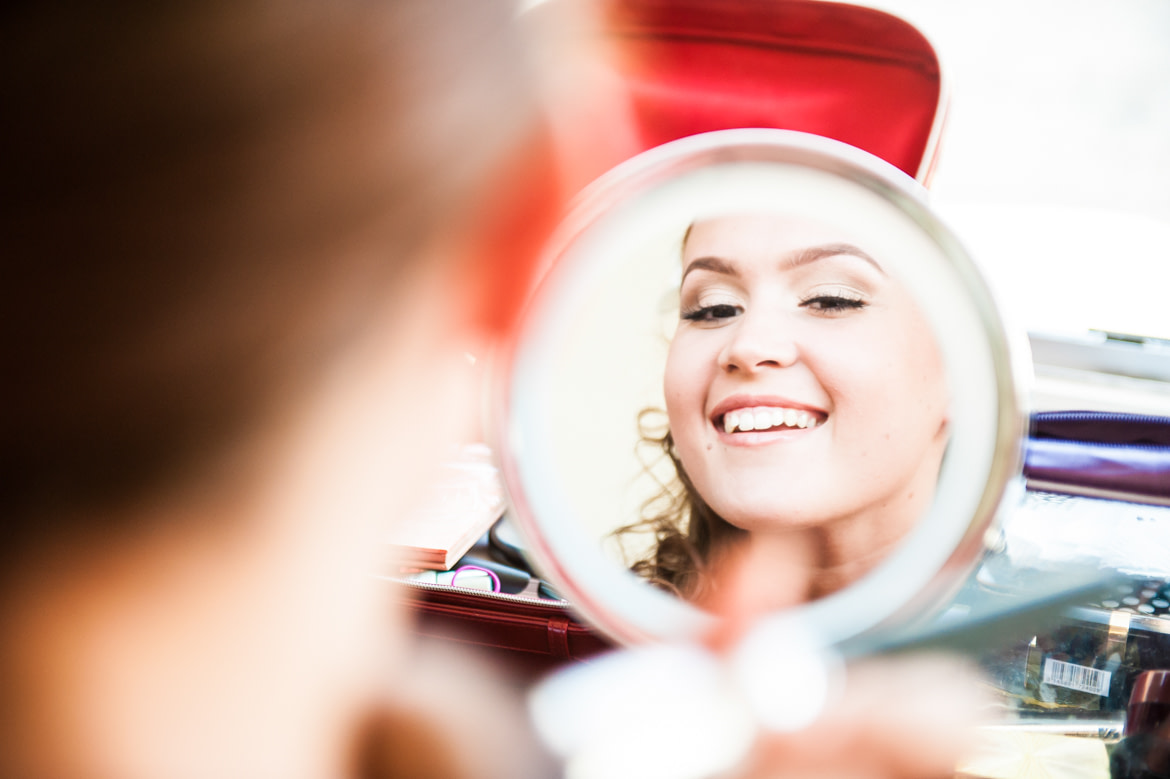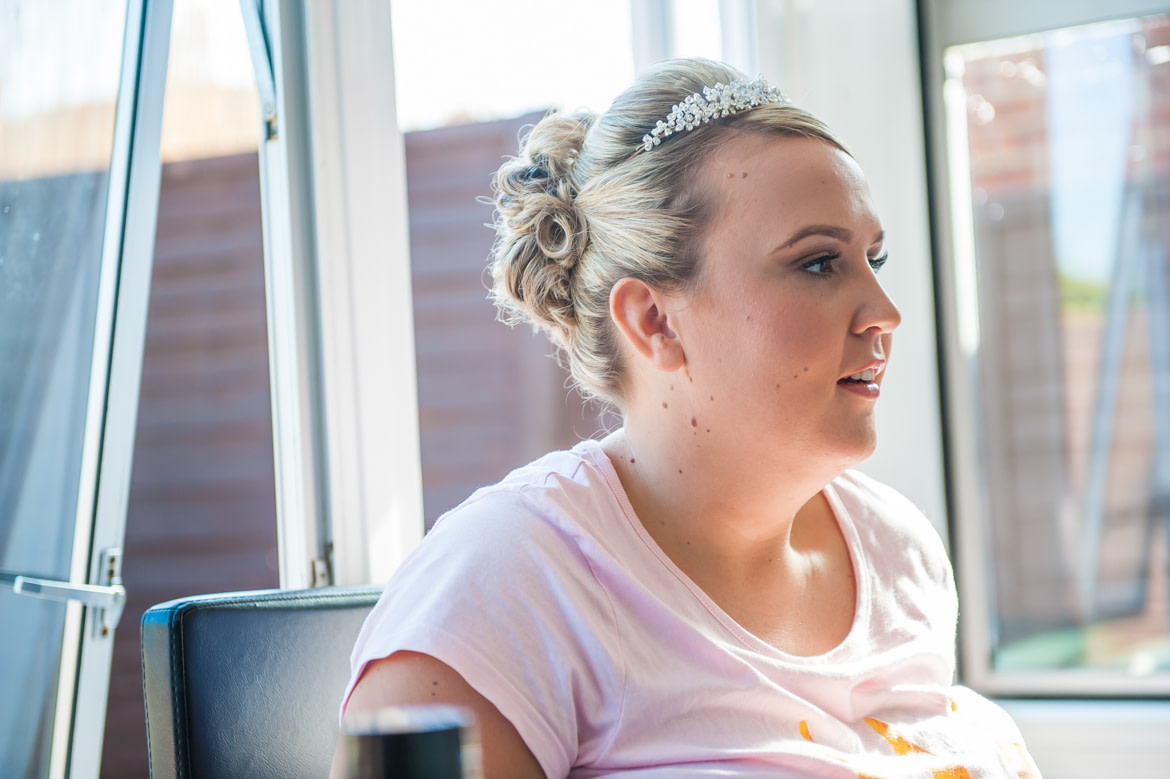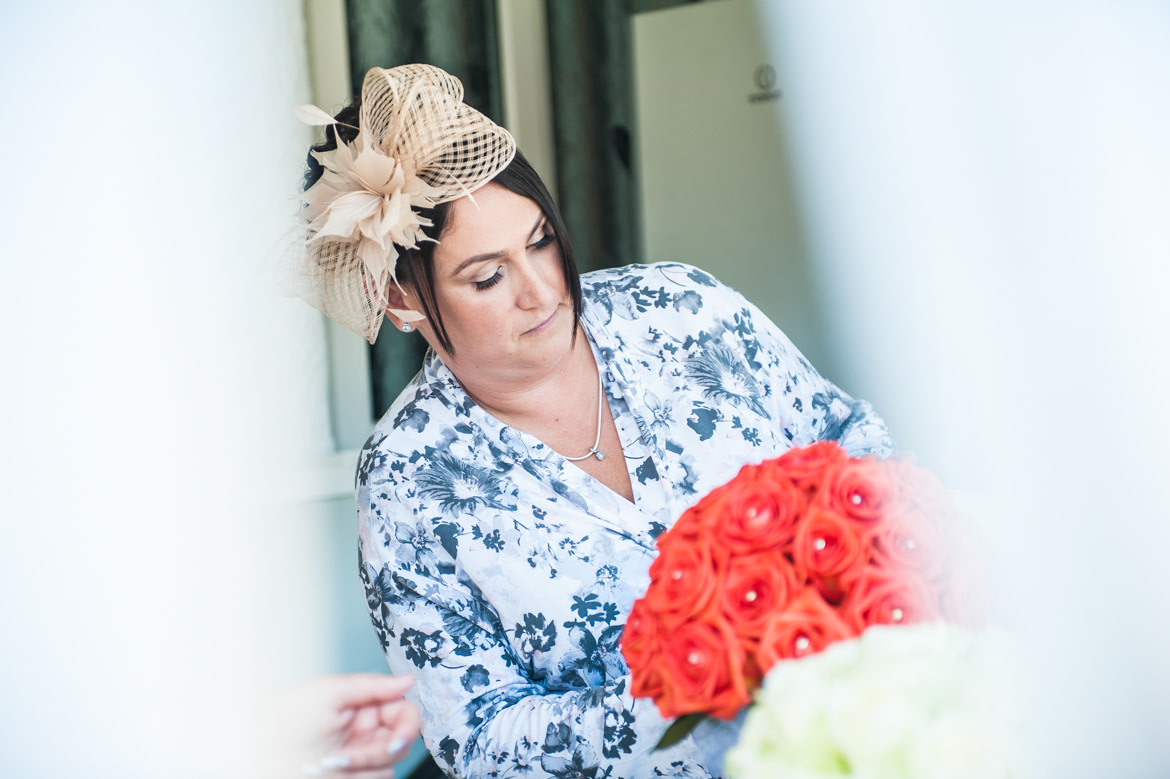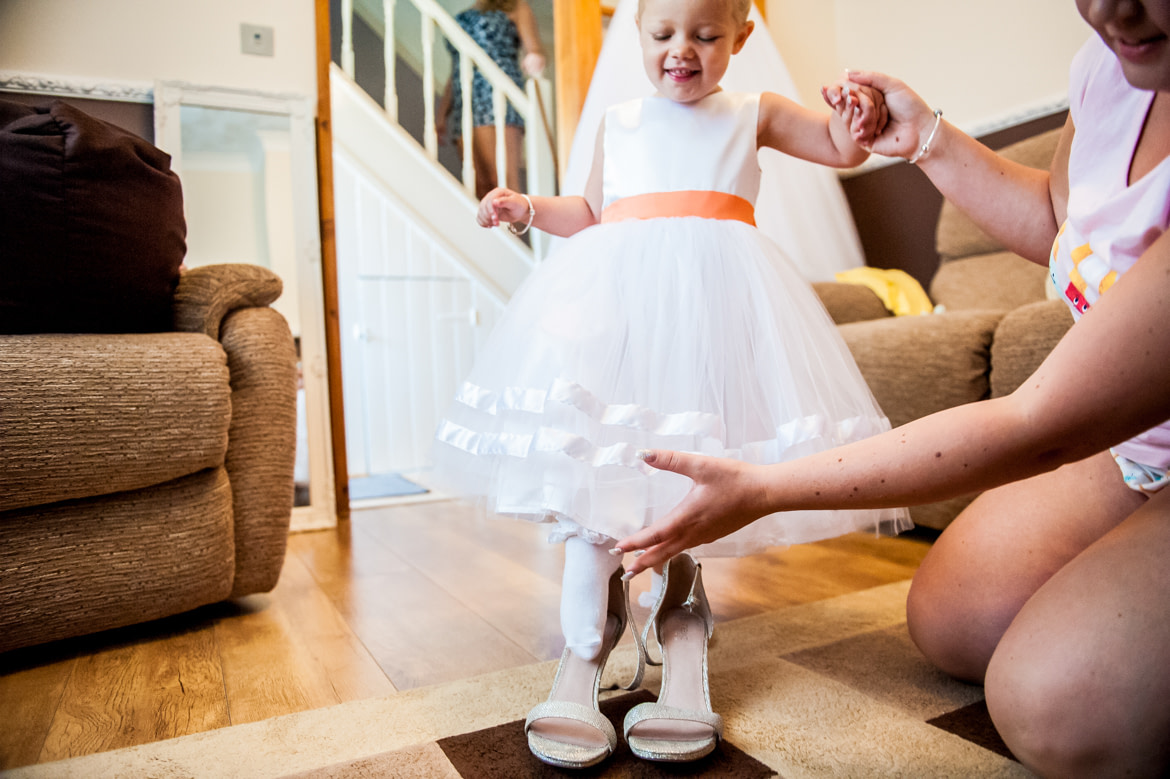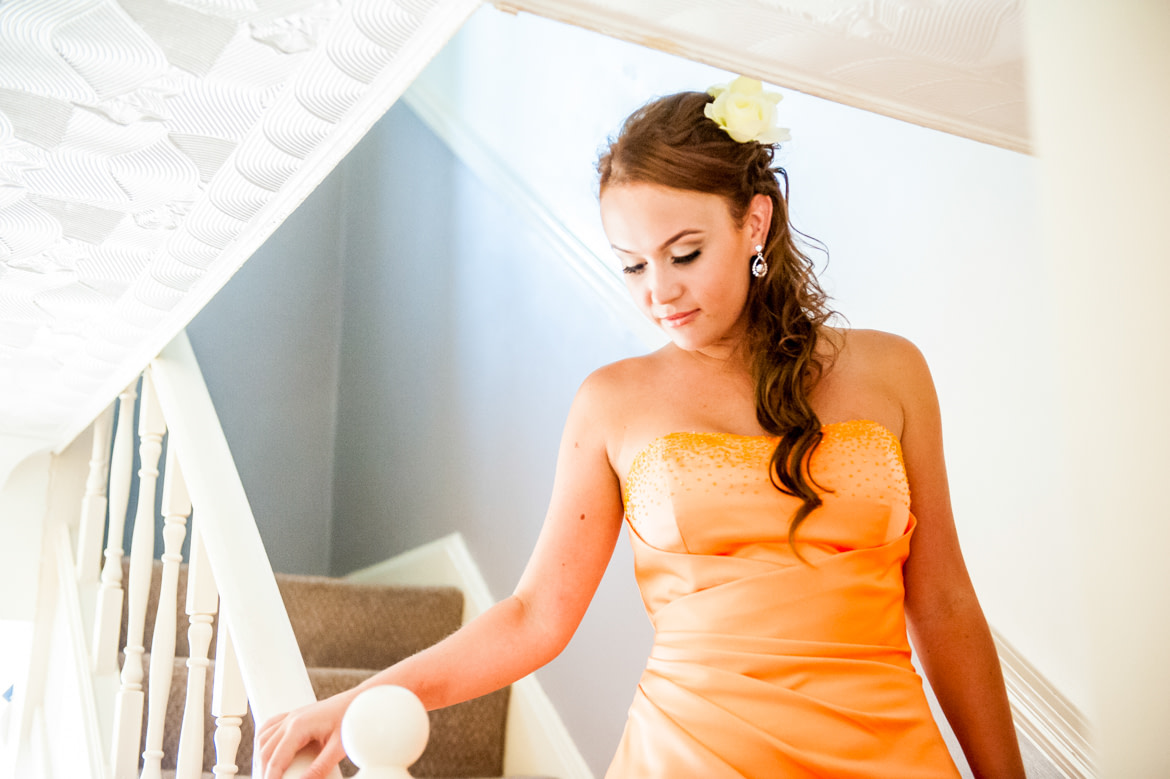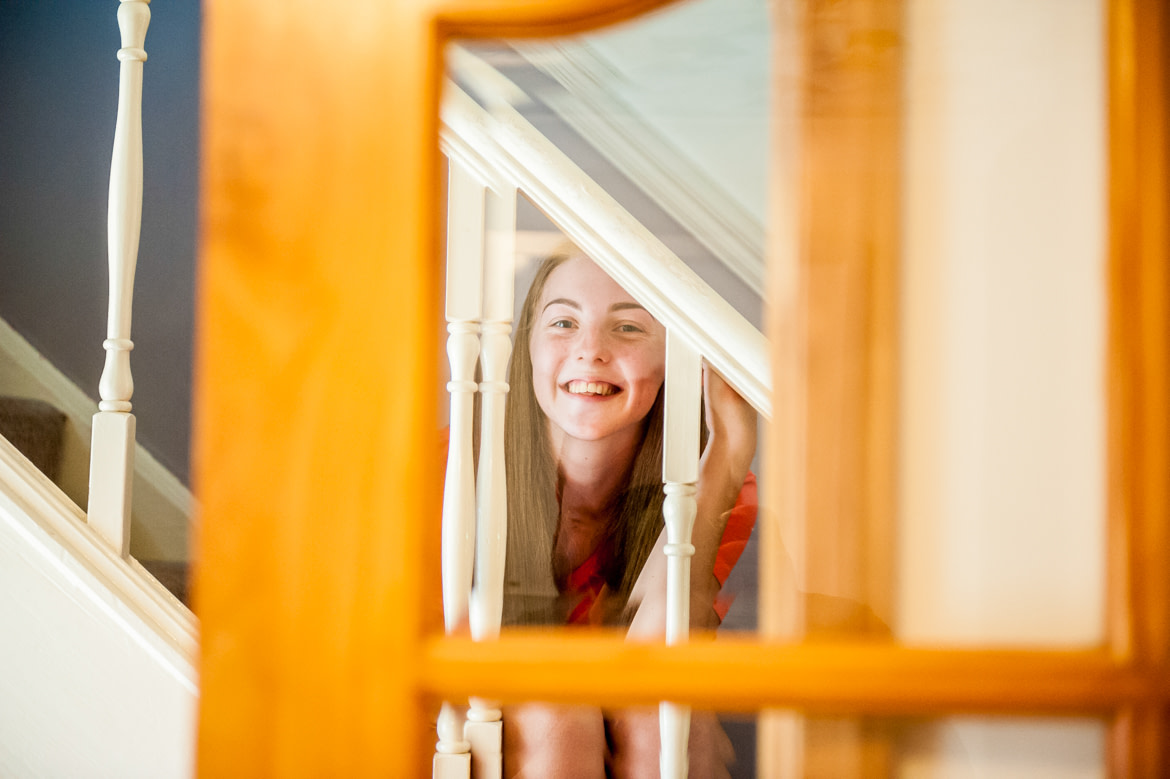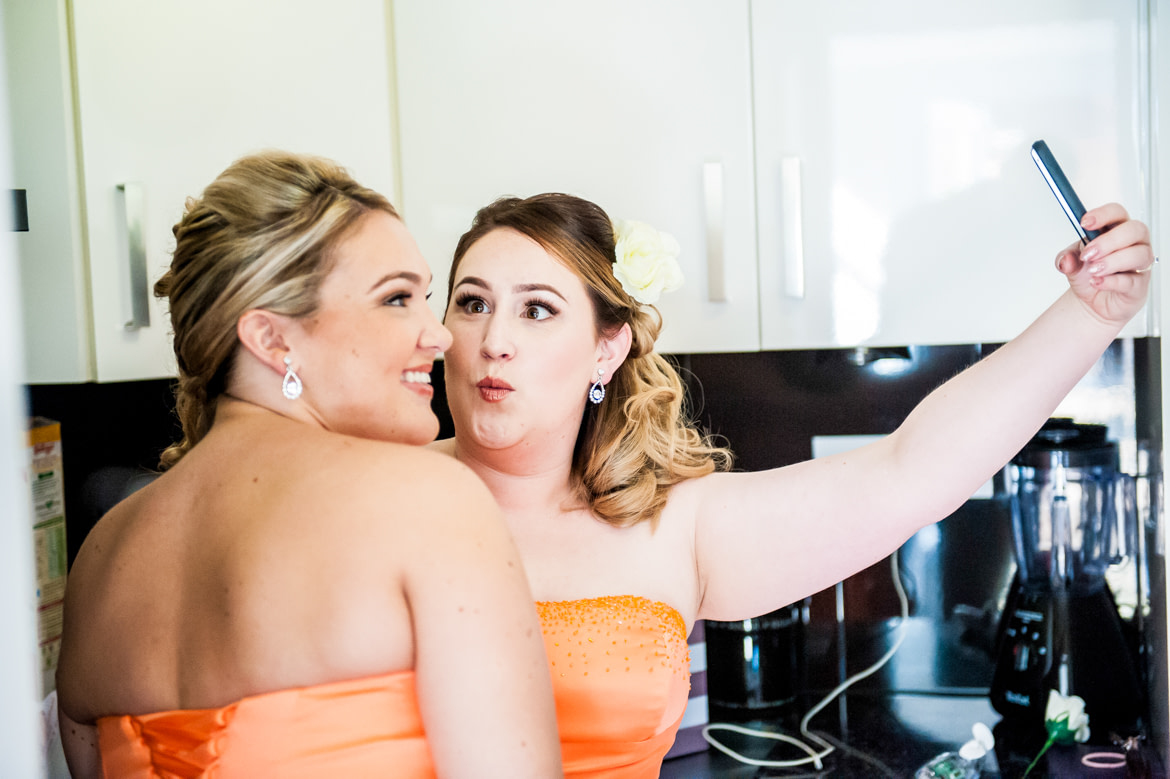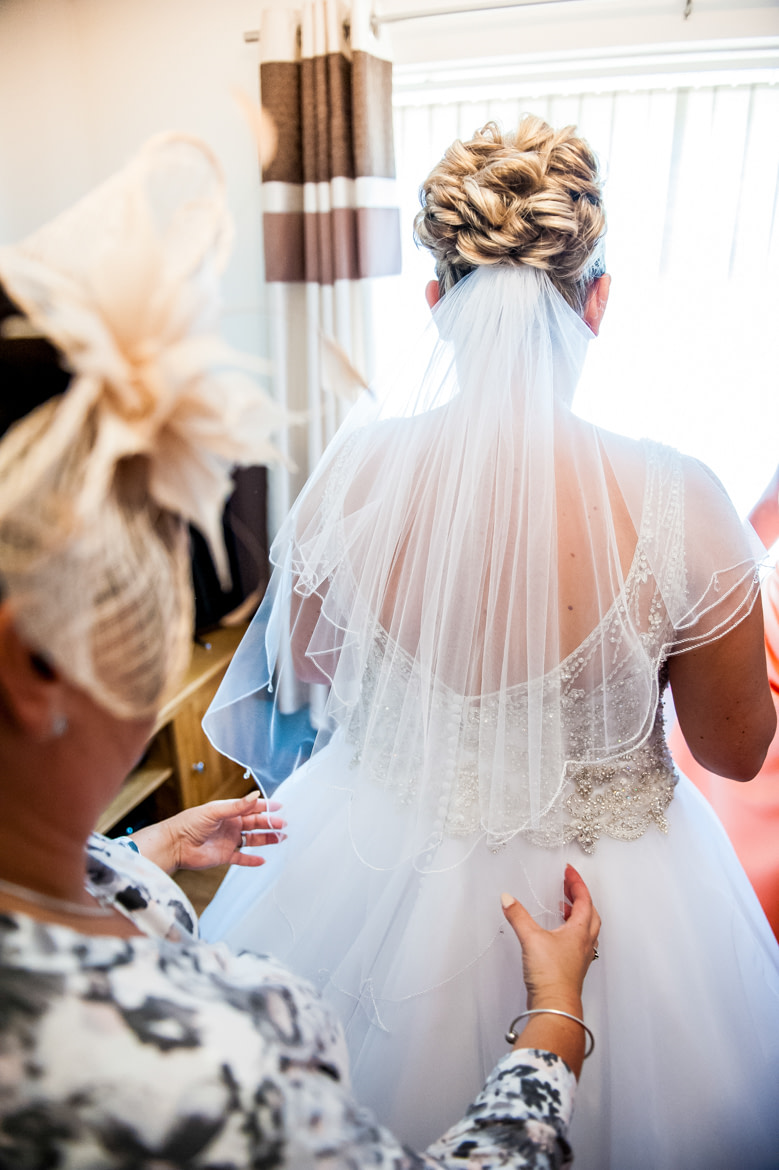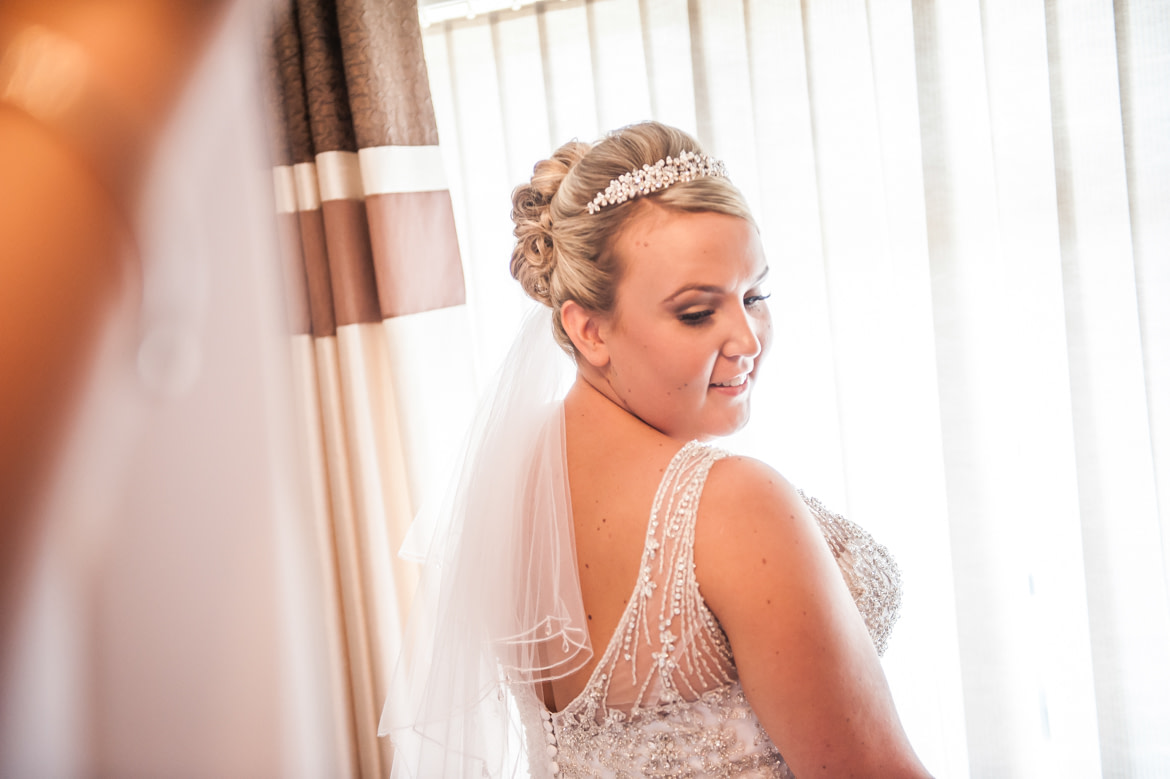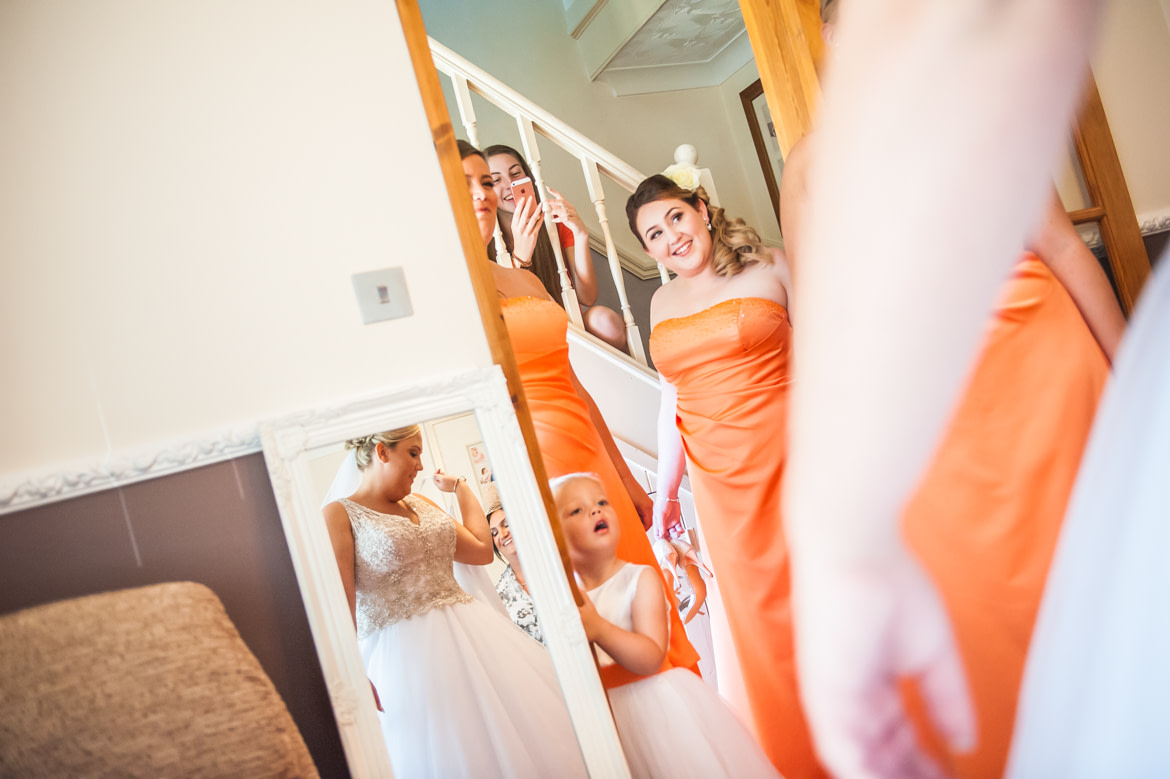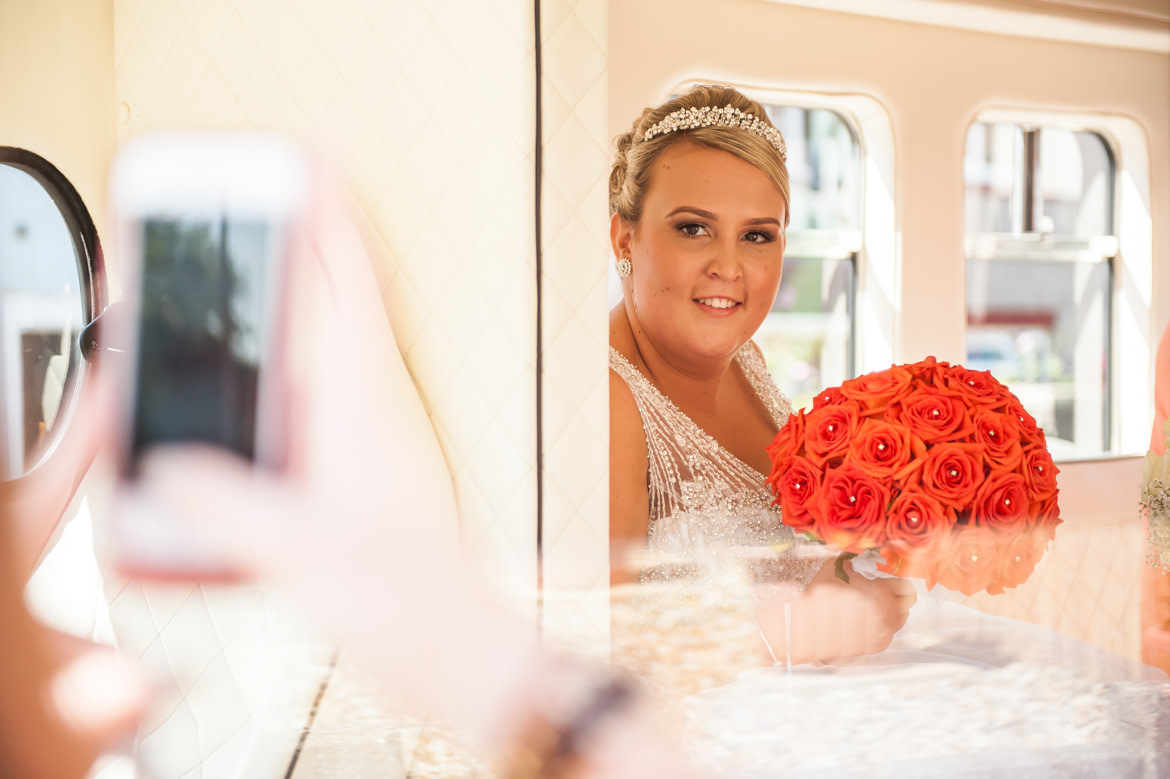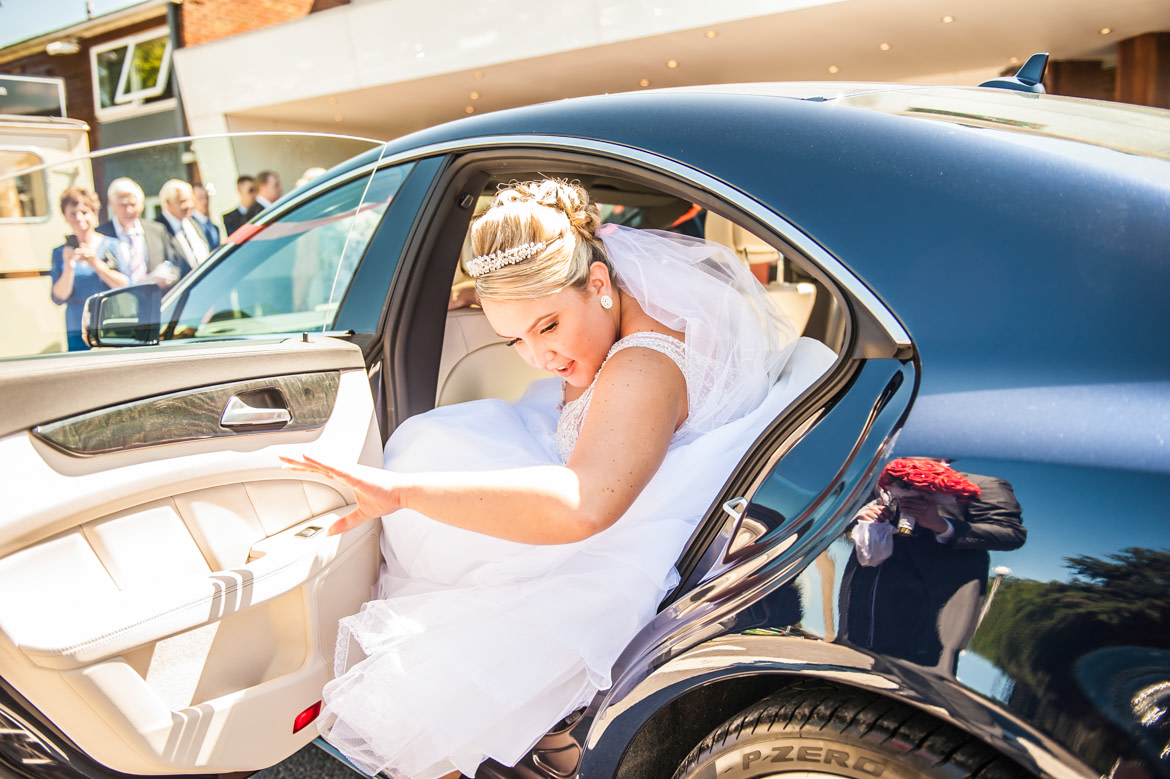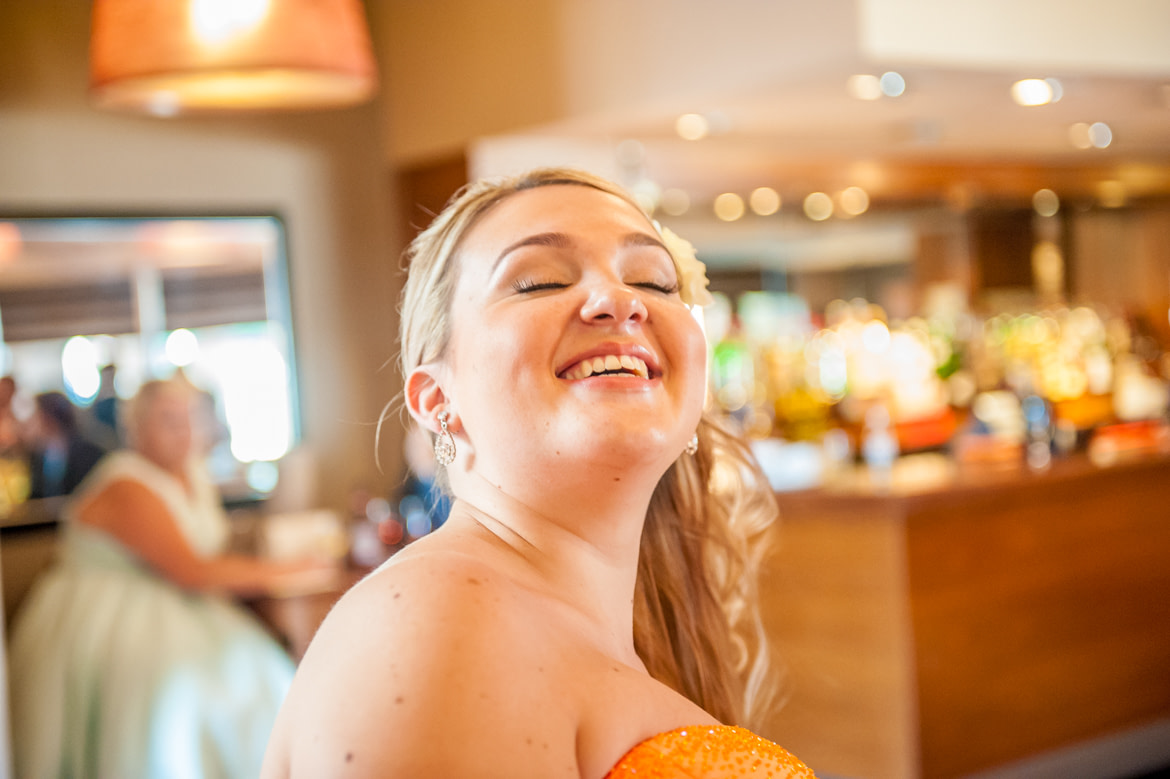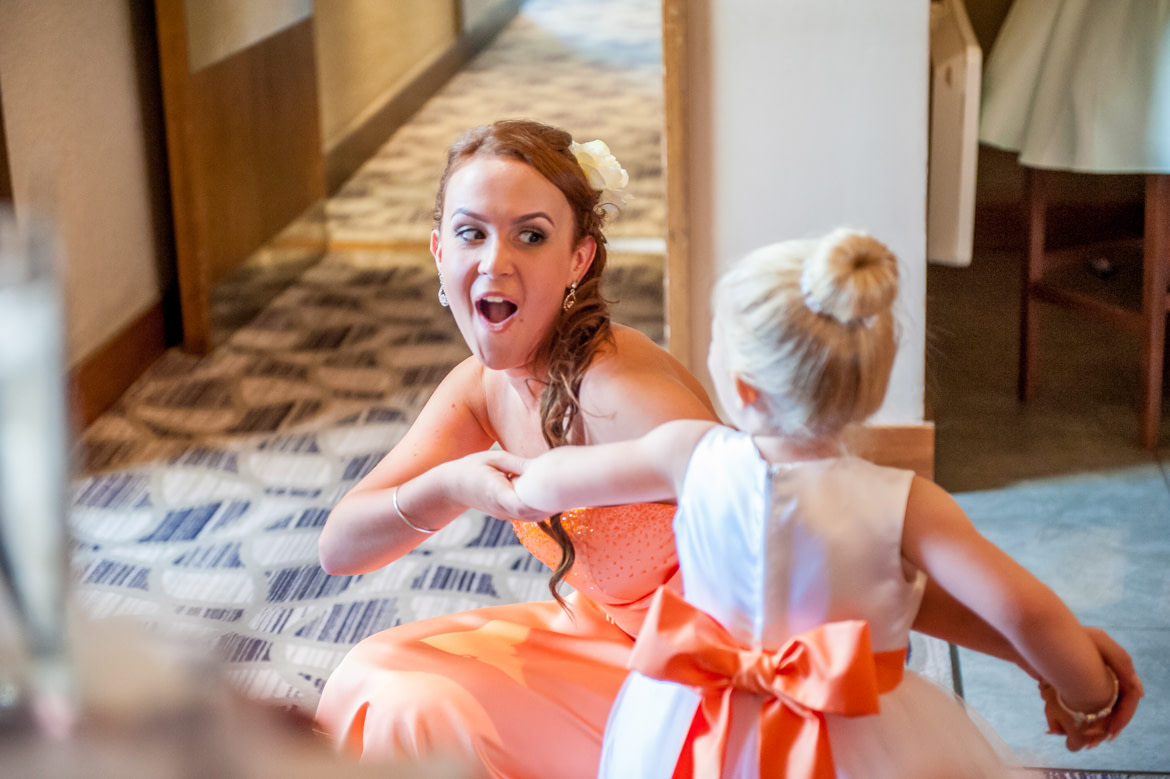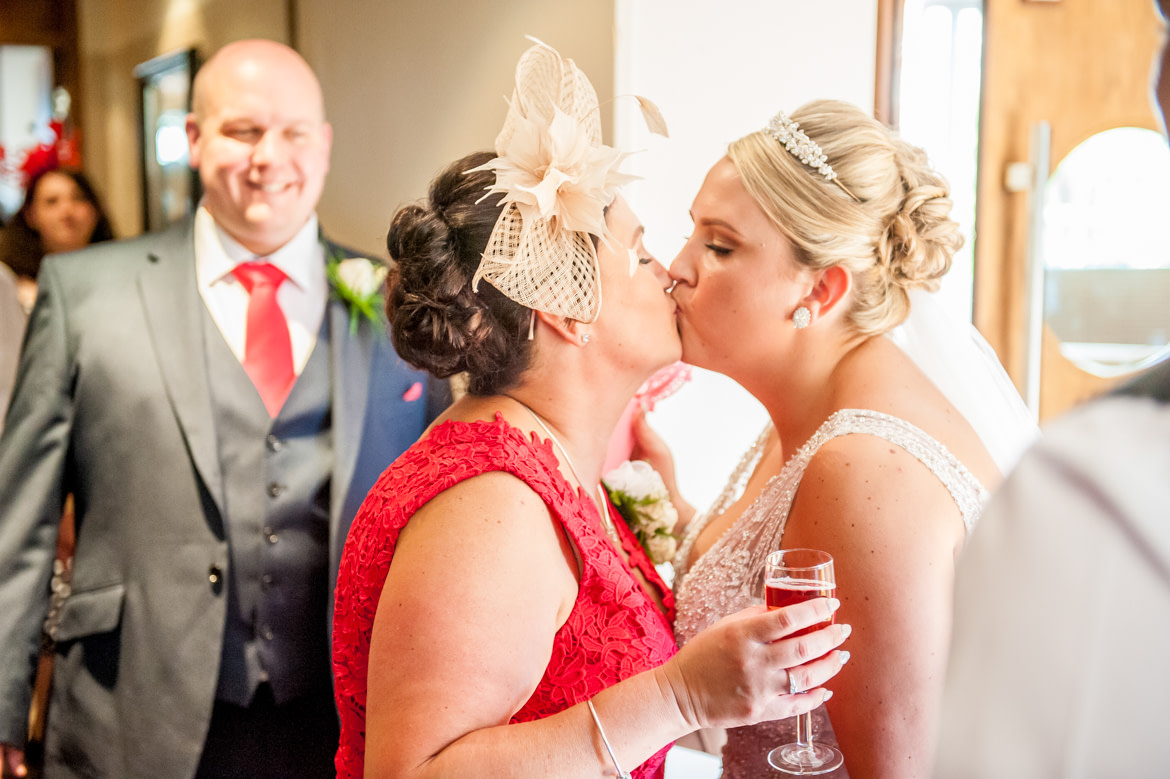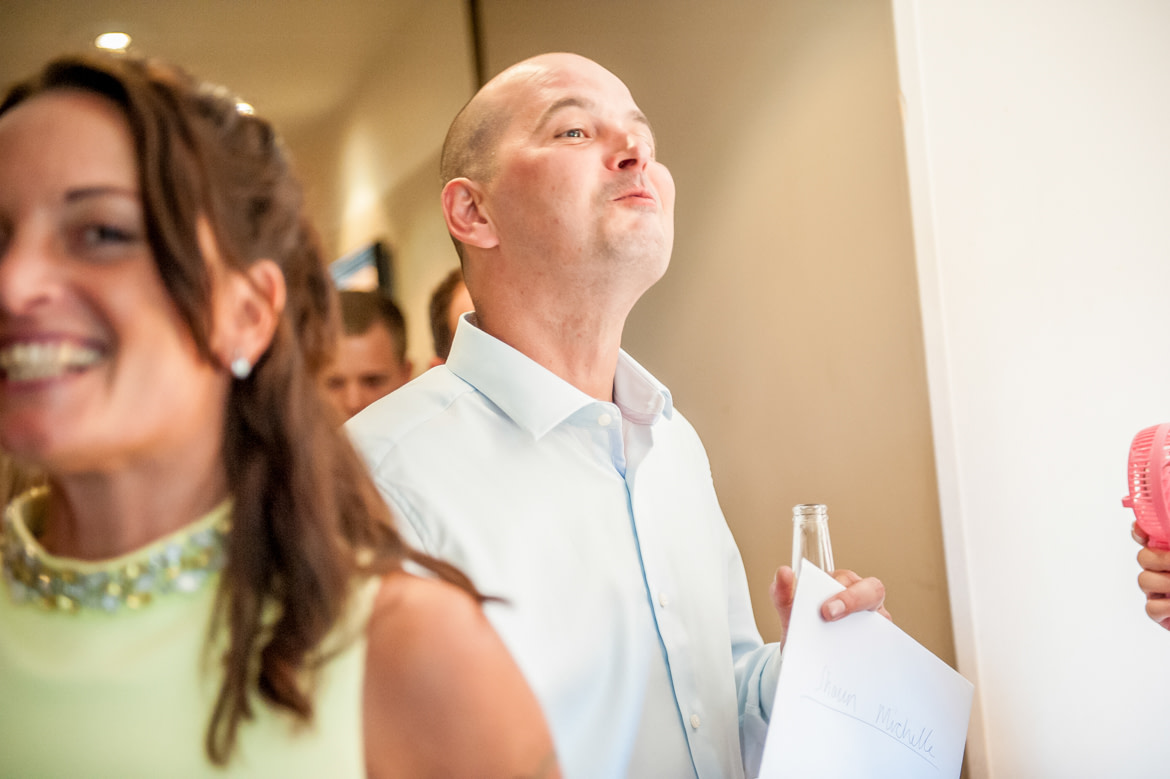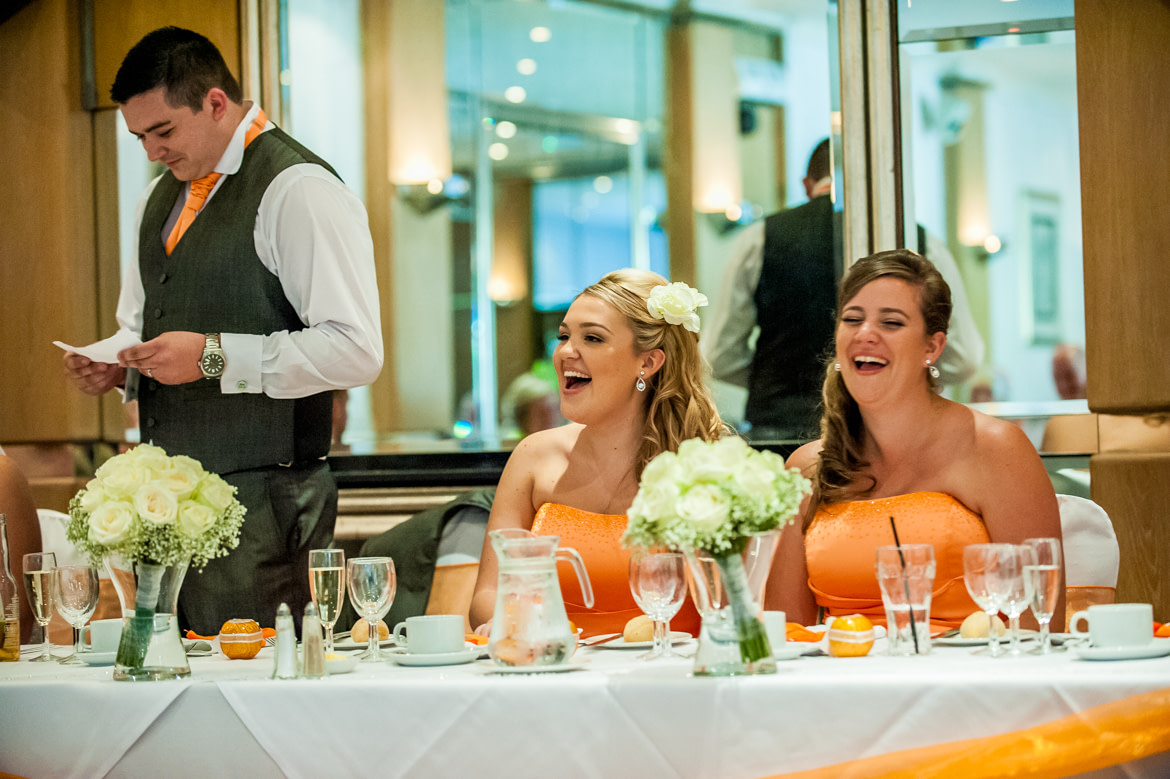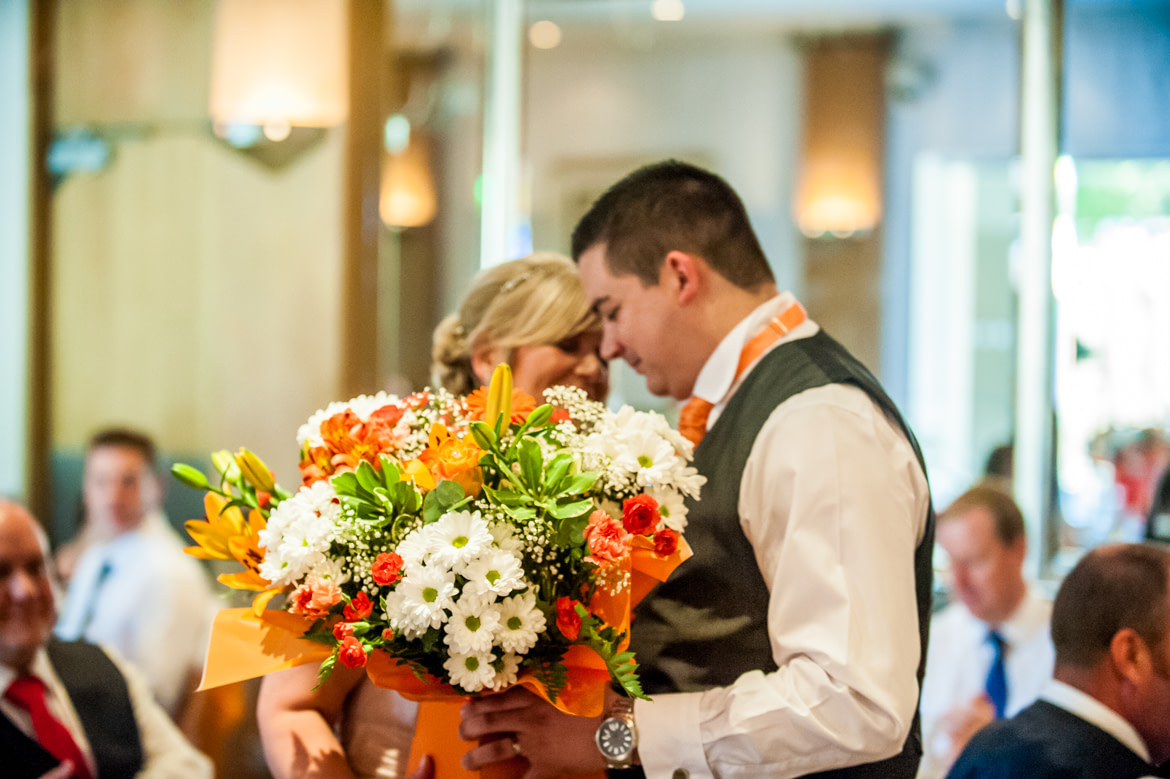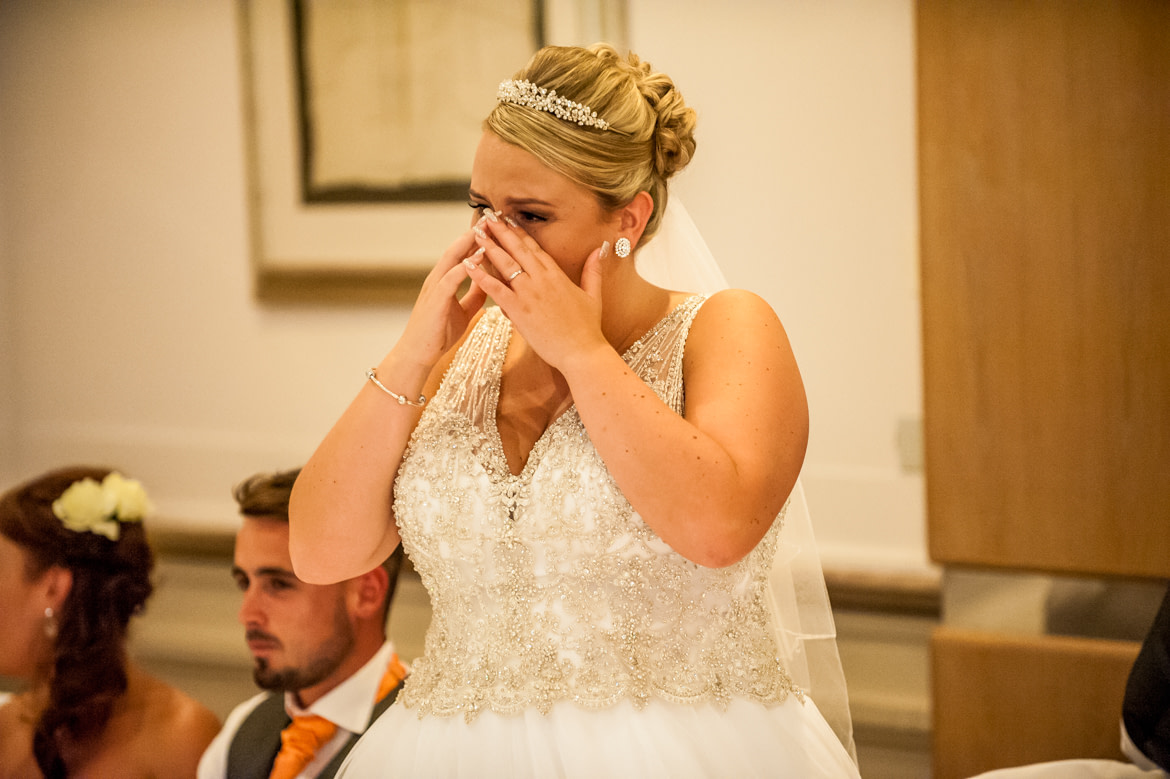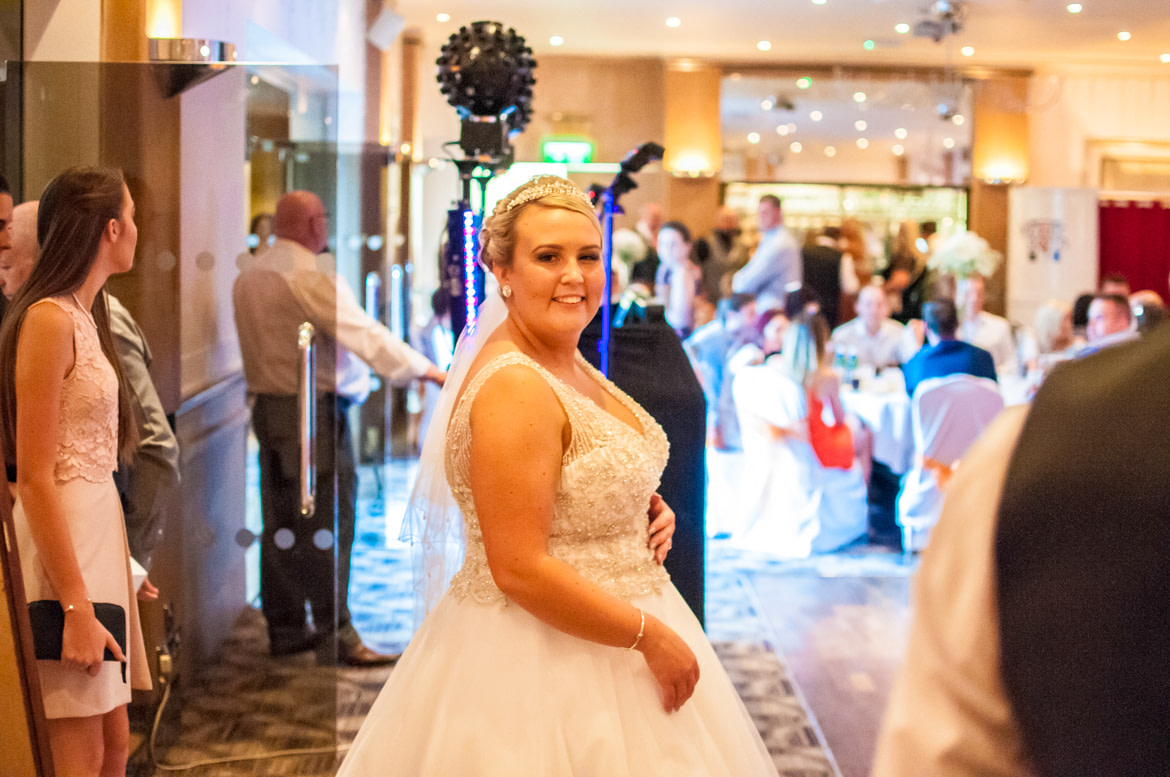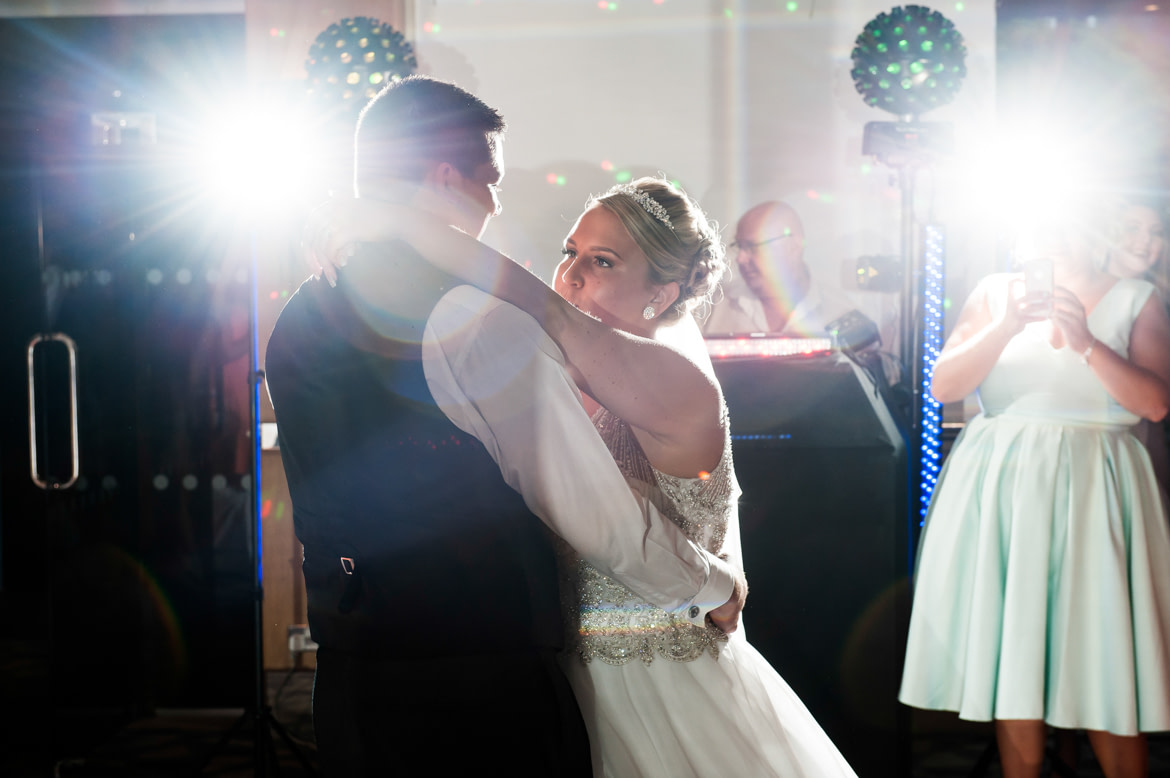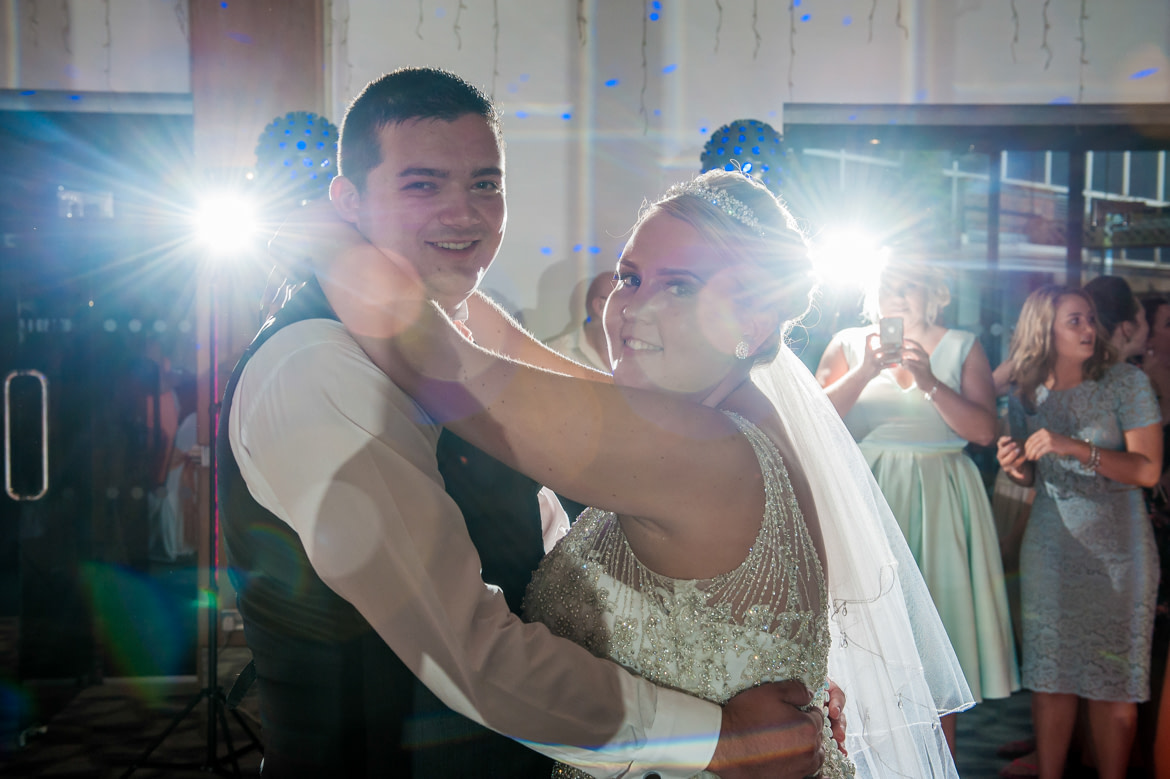 Shot with full frame NikonLangstone