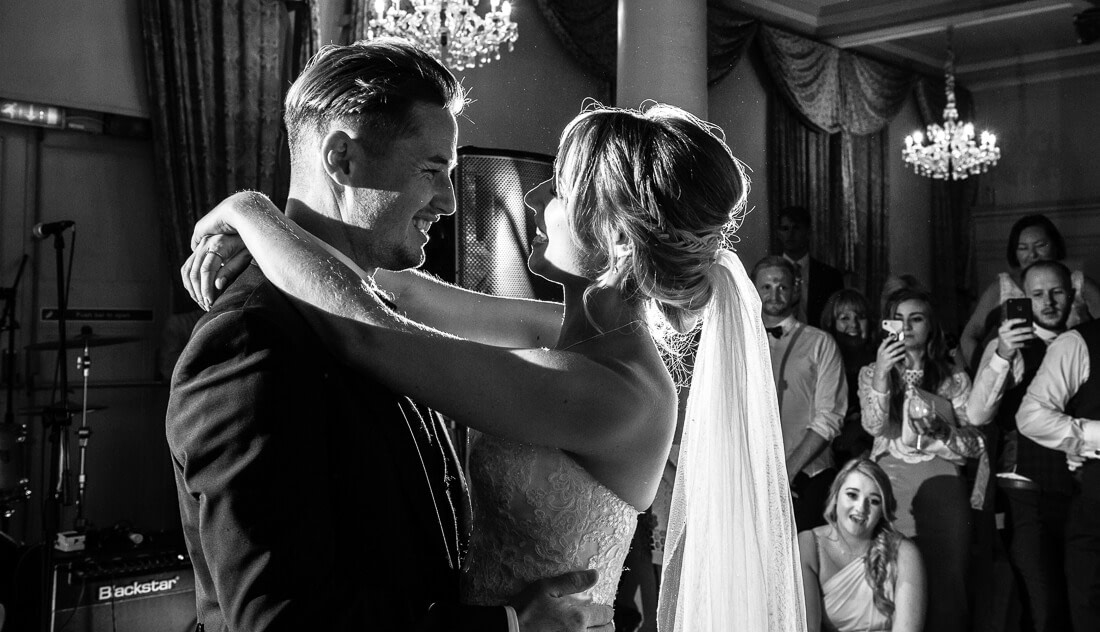 Blog
The Wedding of Jenni & Matt – St Thomas' Church, Bedhampton
The Wedding of Jenni & Matt - St Thomas' Church, Bedhampton
This was one of those weddings where everything flowed just right. A morning of fun whilst preparing with Jenni. Getting to St Thomas' Church in good time. Stopping for pictures at the Royal Garrison church in Southsea and ending up at the Queens Hotel for the wedding breakfast and evening shenanigans.
The church is in a perfect position for visitors. It's a beautiful Church, featuring a 12th Century Norman Arch and is a short stroll from Bedhampton station. It's also close to the junction of the A3M and A27. In addition, there is a frequent bus service from Havant and Portsmouth, so it's ideal for wedding guest access.
There is a large car-park next to the Church with level access to the Church itself via a path through the Church grounds and past the ancient Yew trees. There is also the remains of a sundial on the south-facing wall.
It's also worth stopping to look at the little lane that runs by the front door – it was once the main road from Portsmouth to Brighton.
St Thomas Bedhampton is one of two churches in the Parish of Bedhampton – the other is St Nicholas Church Hall Bedhampton.
Queens Hotel is a luxury hotel in Southsea, Portsmouth, Hampshire. The current Queen's Hotel is placed on the site of Southsea house, built in 1861 by architect Augustus Livesay, which was built for Sir John and Lady Morris. In 1865, due to a boom in construction and tourism, Southsea house was converted into the Queen's Hotel by William Kemp Junior. It was one of Portmouth's first hotels, and it focused on the leisure and relaxation for the upper class. At 4:20pm on Sunday 8th 1901 a fire gutted the entire hotel, leaving only the two outer walls that face Osborne Road and Clarence Parade.
In early 1902 plans were submitted by the hotel owner at the time, G. H. King, to rebuild the hotel to cover the original footprint. The new hotel was to be much grander and more purpose-built, to include 63 rooms for visitors, and 33 for staff. The architect of the rebuild was London based T.W. Cutler. He was to design the hotel in the Edwardian baroque style in brown terracotta. This was a rising popular style across the British Empire in 1901. Designs were grand and lavish and no expense was spared. The hotel had to be designed to make a statement.
The book England describes the hotel as a "Magnificent Edwardian hotel overlooking the Common, with ornate stone-carved balconies and countless neoclassical decorative flourishes". The hotel contains 74 rooms and has two bars and a restaurant.
Good people and a great atmosphere throughout the day, made for an intimate wedding even with over 100 guests!
Here's a small selection of images from their day.